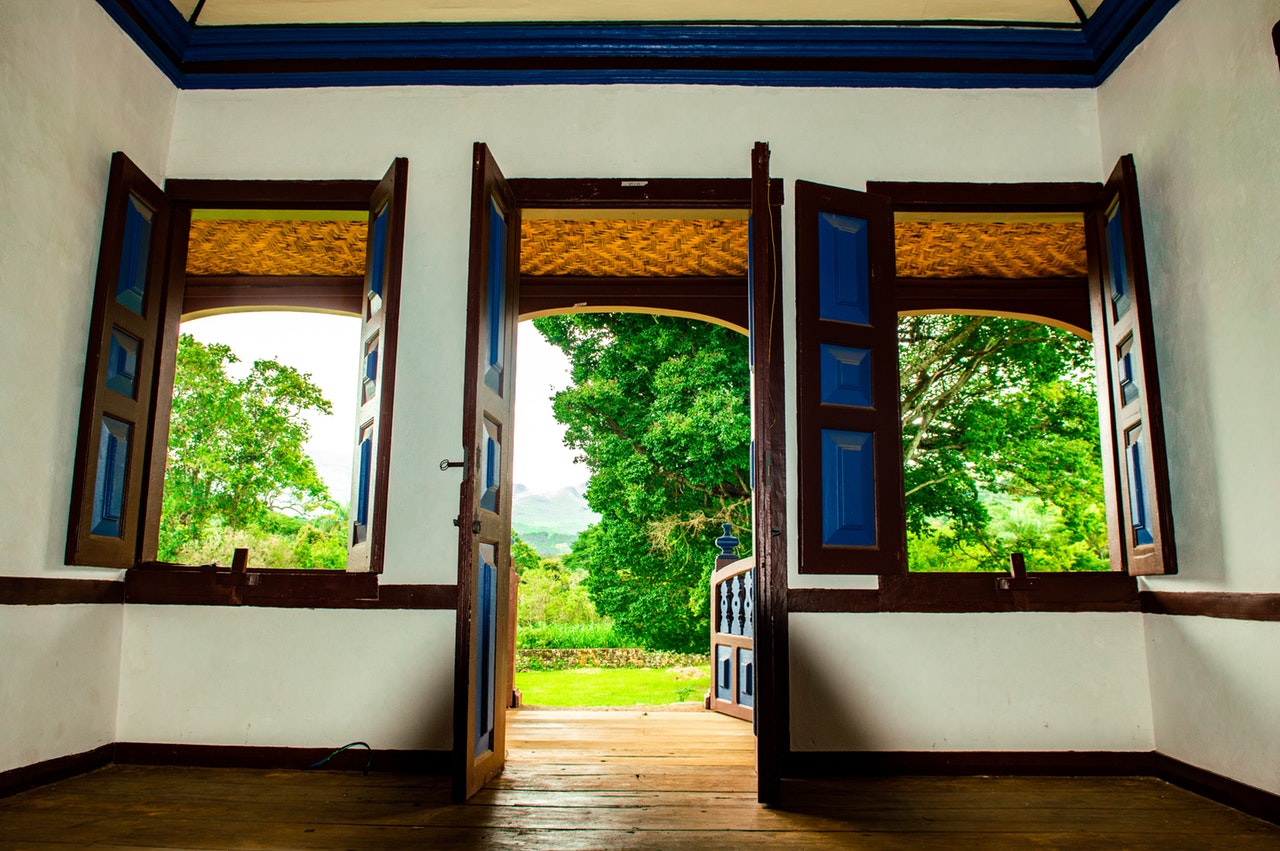 07 Feb

Engineered Hardwood vs. Laminate Flooring

There can be many reasons for deciding against a solid hardwood floor, but often, price is the most compelling.  Solid hardwood floors aren't cheap! And then you have to worry about moisture, humidity, regular maintenance and other issues that can spell disaster for solid hardwood.  Because of these drawbacks along with advances in wood flooring technologies, engineered hardwood and laminate floorings have become very popular. In this article we pit engineered hardwood vs. laminate flooring to help you decide which might be better for you.
Cost
If the main reason you've decided against solid hardwood is cost, it's obviously going to be a factor in your decision between engineered hardwood and laminate flooring.  There's no doubt that laminate is the cheaper of the two. If cost is the most important factor when it comes to choosing a wood floor, laminate flooring might be the better choice for you.
Durability
Engineered hardwood has a core that's composed of several cross layers of plywood that are glued and pressed together under pressure.  This makes the entire plank especially solid and stable. The core of laminate flooring is made by compressing fibres from wood chips into a high density wood fibre (HDF.)  However, without a protective coating, HDF can be susceptible to water damage.
Top Layer Differences
The top layer of laminate flooring is not actually wood, but a decorative paper that's typically a photo of wood grain.  This makes the range of available looks quite varied, but it's only a facsimile of real wood. The top layer of engineered hardwood planks is composed of real wood, but it's a very thin veneer.  If you're hoping to sand and refinish engineered hardwood floors, you'll only be able to do it a few times before the veneer is removed.
Installation
When it comes to DIY installation, laminate floor boards are often manufactured for that purpose.  Most laminate floorings can be put into place and snapped together without the need for nails, glue or a whole lot of specialized technique.  There are similar floating type floors available in engineered hardwoods, but they aren't as common. Most need to be affixed to the subfloor which may require some experience and expertise.