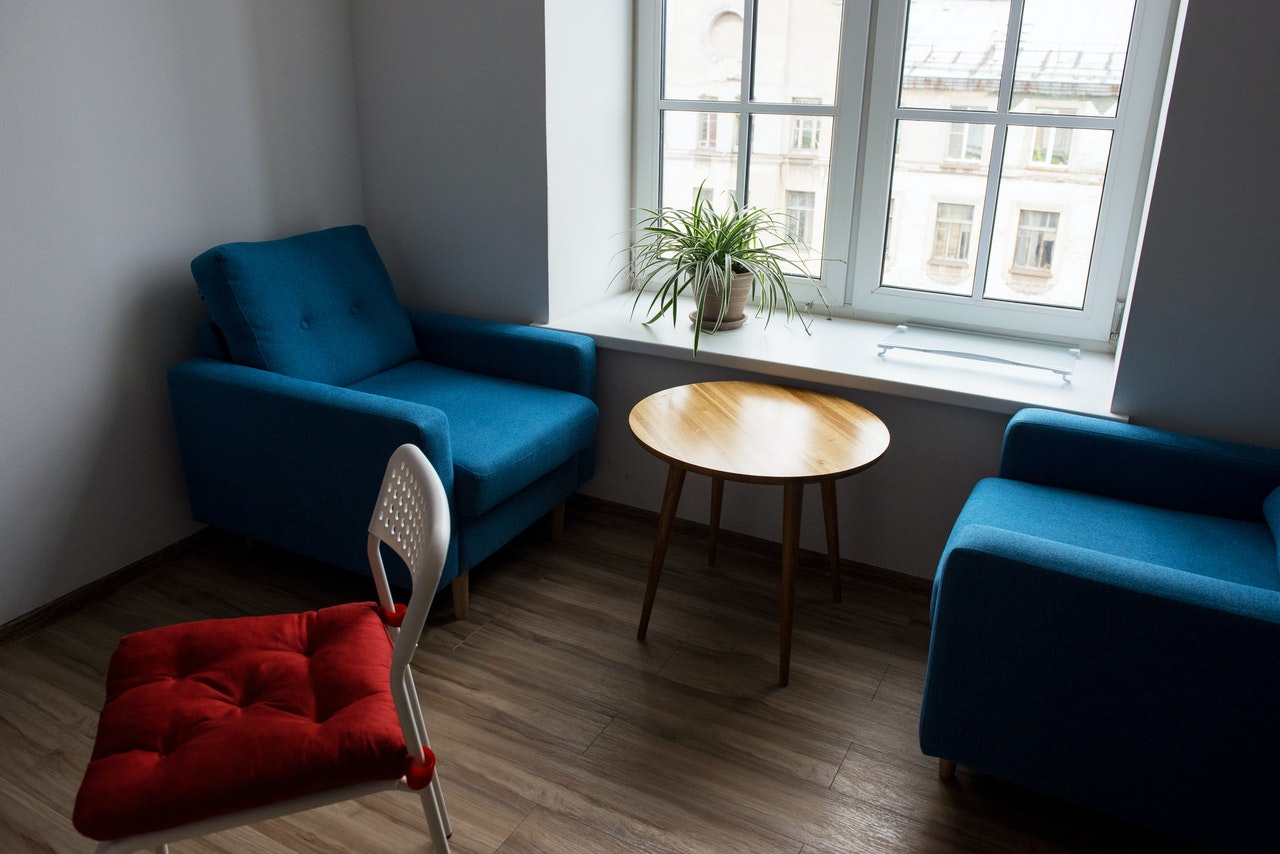 28 May

Does Laminate Flooring Look Like Real Wood?

When choosing a wood flooring, every homeowner has to make some tough decisions.  Do you prioritize price, looks, durability, ease of installation or some other criteria?  The three main types of wood flooring – solid hardwood, engineered hardwood and laminate – each have their own pros and cons.  The things that matter to you most as an individual will have to sway your decision making process one way or another.  Is solid hardwood too expensive?  Will engineered hardwood require too much maintenance?  Does laminate flooring look like real wood?  To help you come to a decision we'll try to answer these questions and more.
Price
There's no doubt that solid hardwood is the most expensive choice while laminate flooring will be the most economical and engineered places somewhere in the middle.  One reason laminate flooring is so popular is because of its affordability.  If cost is a major factor in your decision making process you'll want to take a good look at laminates.
Ease Of Installation
When it comes to ease of installation, once again, laminate flooring comes out on top.  This is something you can do yourself, even without prior experience.  Most laminates use what's known as a floating floor, click and lock system that doesn't require glue or nails.  Engineered and solid hardwood floors should be installed by professionals which will invariably increase their overall cost.
Appearance
Laminate and engineered floorings were created to mimic the appearance of solid hardwood.  Engineered planks typically do a better job of this because they use a thin veneer of actual hardwood as the surface layer.  Laminate flooring, on the other hand, uses a photographed image for its surface layer that invariably ends up repeating every five or so planks.  Although the appearance of laminate flooring surface layers have improved greatly over the years, they're still no substitute for the real wood surfaces of engineered and solid hardwood flooring.
Maintenance And Durability
Laminate flooring is surprisingly durable when compared to engineered and solid hardwood floors.  It's very resistant to scratches and dents which cannot be said about engineered or solid hardwood planks.  When it comes to refinishing it's not even possible with laminate flooring.  This contrasts with solid hardwood which will need to be refinished every 10 years or so.  Engineered hardwood also needs to be refinished, but with its thin surface layer, it can only be done a few times before that layer is completely removed.