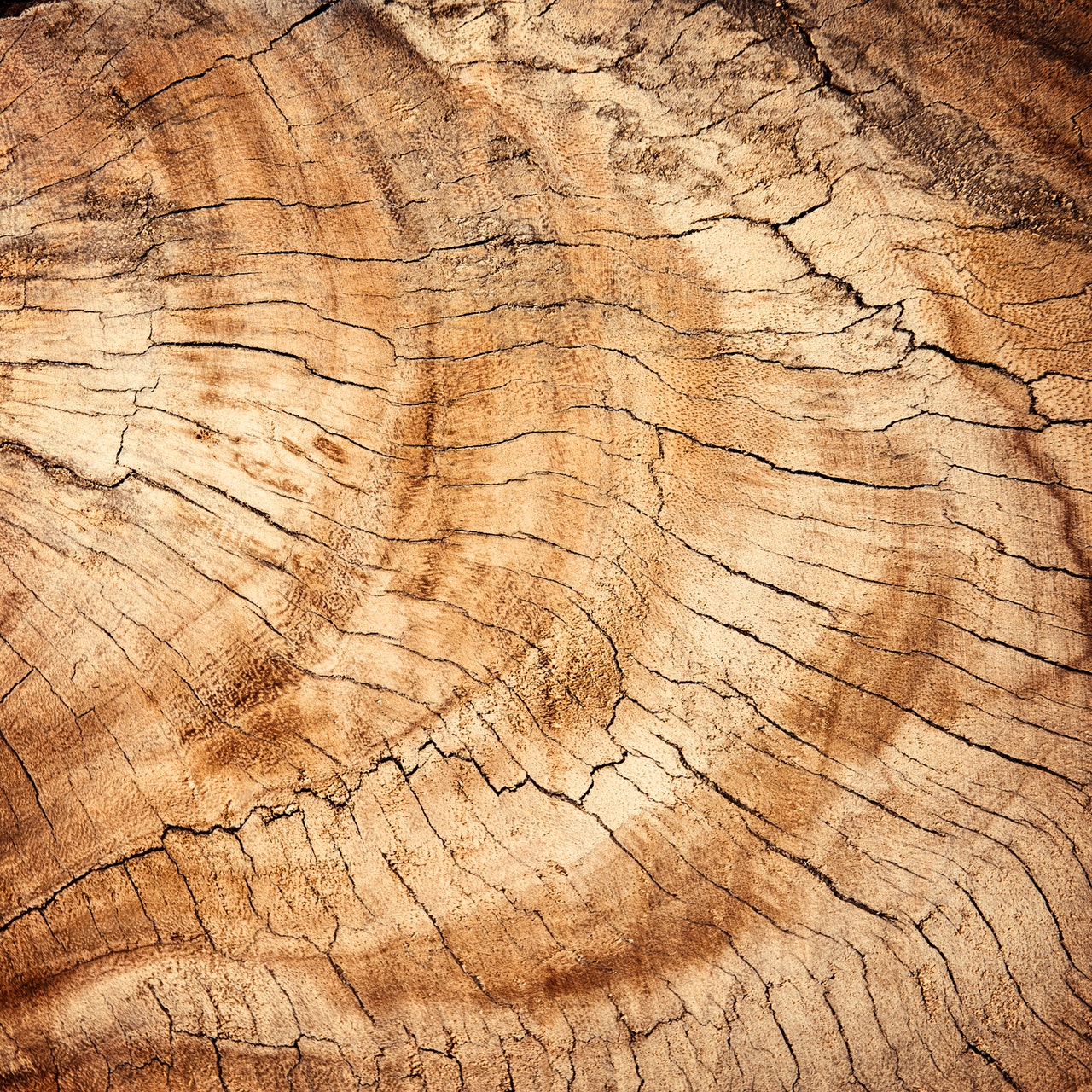 22 May

Why Use Reclaimed Wood Flooring

Reclaimed wood has been gaining popularity as a flooring material with every passing year.  What's causing this interest in a wood that used to be destined for the landfill?  For those who are asking the question of, "Why use reclaimed wood flooring?" we've put together a list of reasons why this material has become so fashionable.  
Environmental Considerations
Using reclaimed wood rescues it from ending up in the landfill.  It also reduces the amount of virgin forests that need to be harvested to create timber.  Not only does this preserve the trees and other greenery in our present day forests, it allows wildlife to remain undisturbed.  Harvesting forests is a very energy intensive process.  By relying on previously used timber, we reduce the amount of energy consumed and greenhouse gases produced.
Durability
Most reclaimed wood comes from the days when old growth forests were the source of timber.  Not only is old growth timber extremely dimensionally stable due to many years of weathering seasonal changes, it also has a denser wood grain from growing in crowded, natural forests.  The fact that the trees didn't have to contend with the air pollution that affects newly growing forests today also contributes to its strength.  Reclaimed wood from old growth forests is known to be some of the most durable wood available.
Aesthetics
For some people, reclaimed wood just looks better.  Distressed wood is some of the most popular building material going these days.  Some of it is reclaimed wood, but much of it is virgin wood that's fabricated to look distressed – similar to how some people buy brand new blue jeans that already have holes in the knees.  For those looking for something exclusive and unique reclaimed wood is the exact opposite of mass produced.  And for those who love the looks of extra wide planks, old growth, reclaimed wood is far superior when it comes to durability and strength.
Exotic Woods
Many rare and exotic woods are no longer allowed to be sold.  The only way to legally acquire them these days is via reclamation.  If you were hoping to incorporate some rosewood, mahogany or ebony into your home, you'll need to find some previously used specimens.