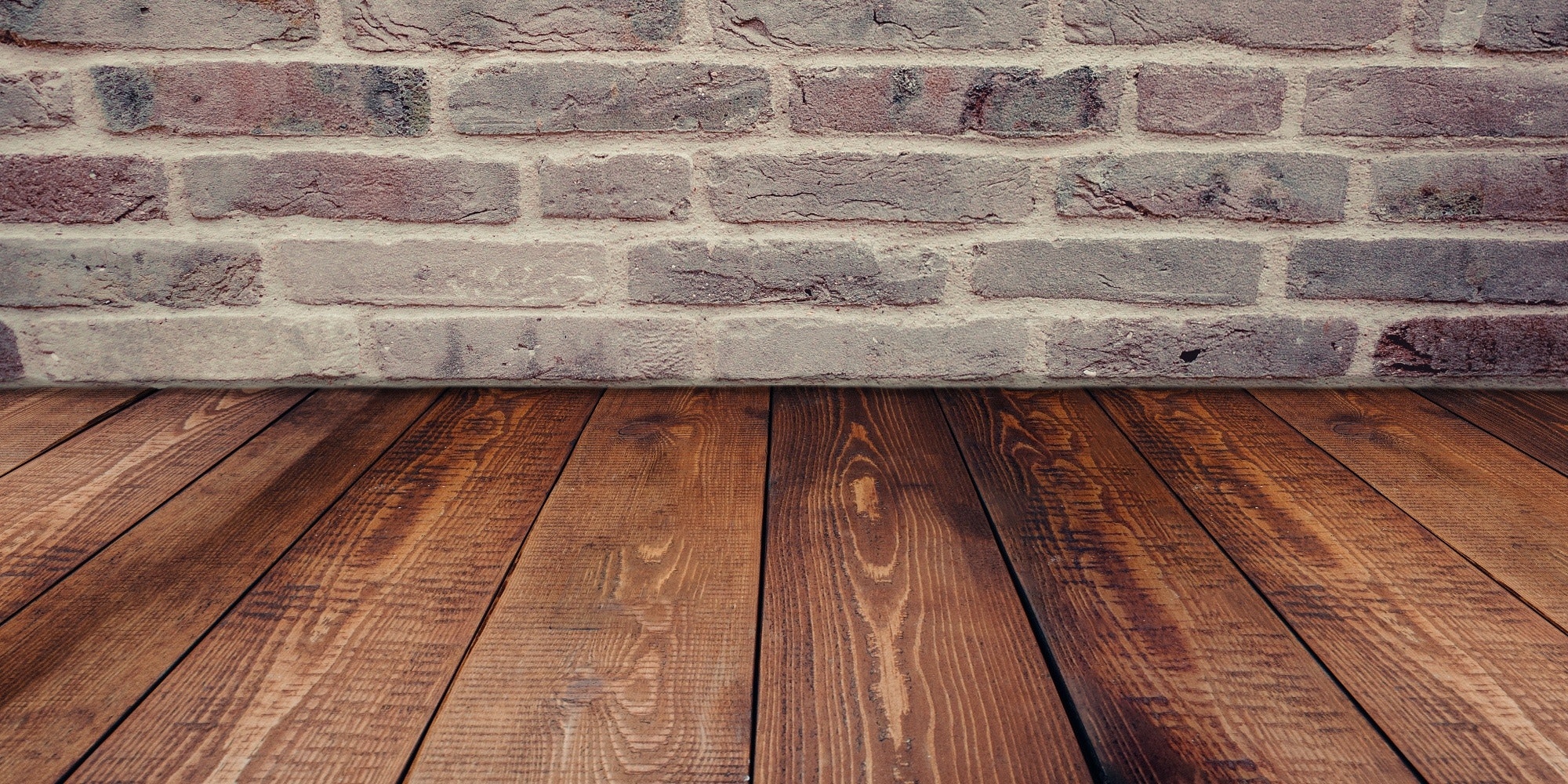 28 Mar

Today's 3 Most Popular Hardwood Flooring Picks

When it comes to hardwood flooring trends, it pays to be a bit skeptical.  Afterall, your floor will be around a lot longer than the latest craze in colour, layout or texture.  It's important to choose a hardwood that works well with your long term taste, home style and lifestyle.  Frivolously chasing the latest market trend despite the dictates of your own home can have long lasting negative effects.  But that doesn't mean that you shouldn't have something that inspires you, looks great and performs well. And trends can give you an insight into these qualities.  So to help you choose a floor that suits you, we present today's three most popular hardwood flooring picks.
Environmentally Friendly Finishes
People are much more conscious about household toxins than ever before.  And for good reason. It's been found that many of the most popular flooring materials are terrible for the health of your family as well as the environment.  Hardwoods are often finished with polyurethanes, but these coatings can off gas hazardous VOCs (volatile organic compounds) for years. Natural oils avoid this problem because they contain no VOCs.  An oil finish may be more expensive and require more maintenance, but at least you don't have to worry so much about any health effects.
Reclaimed Hardwood
Another way to reduce the environmental impact of your floor is to use reclaimed hardwood.  Using reclaimed materials reduces the problem of deforestation, cuts back on material that ends up in the landfill and decreases waste created by the manufacturing process.  Reclaimed wood is also often much harder than virgin woods while allowing you to install exotic woods that are no longer available on the market.
Greige
For several years running now, grey has been the top trend in hardwood floor colouring.  But that now seems to have been taken over by greige. This blend between grey, beige and brown has been found to be much more versatile than a standard grey.  It exudes a warmth that can complement and blend with many more decorating styles than simple greys. If you want a trendy colour that will work with changes in furniture and wall colours far into the future, take a look at how greige can fit into your home.