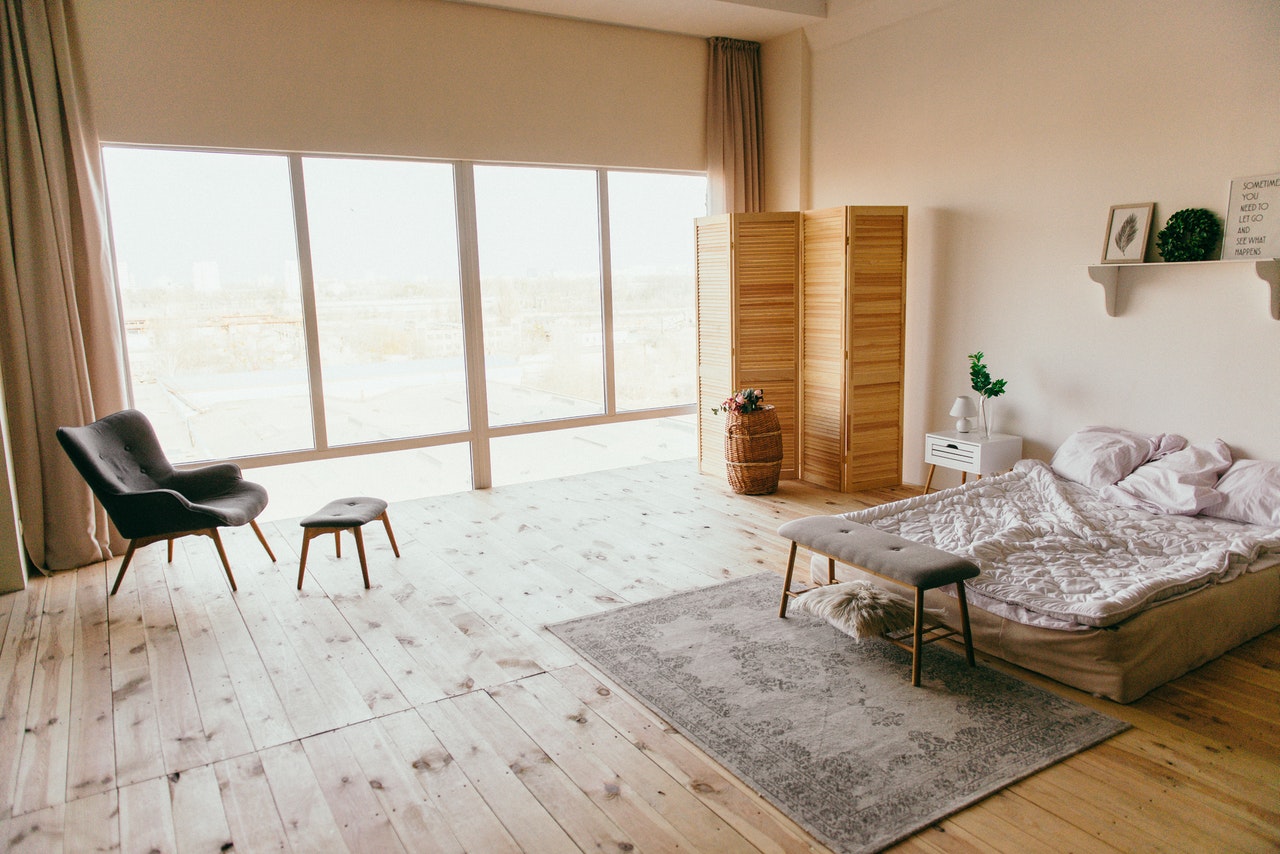 26 Apr

Three Facts About Sustainable Flooring

Sustainability isn't just about conservation and environmental impact, it also has a lot to do with compassion, pride and foresight.  Knowing that the choices we make today will have long lasting consequences in the future demonstrates appreciation, empathy and mindfulness – all important qualities for both individual and community health.  And while many may think of sustainability in terms of reducing, recycling and reusing our day-to-day consumables, it can play an even larger role in the materials we use that might last a lifetime.  When it comes to how your house is constructed, focusing on the flooring can be an easy to markedly improve your sustainability efforts.  To shed light on these suggestions we've listed three facts about sustainable flooring.
Forest Certification Systems
In Canada there are three forest certification systems:  the Canadian Standards Association, the Forest Stewardship Council and the Sustainable Forestry Initiative.  These independent organizations gauge the sustainability of forestry operations by measuring their compliance with worldwide specifications for sustainable forest management.  By considering certification (or lack thereof) by these organizations when buying hardwood flooring materials, consumers can feel confident that their purchases aren't adding to environmental degradation, illegal logging practices or infringing upon indigenous rights.
Reclaimed Woods
Some reclaimed woods can be over 300 years old.  By using reclaimed wood, not only are  more forests saved from being harvested, the amount of waste that ends up in the landfills is reduced.  By giving a second or third life to previously used materials our overall consumption is greatly diminished while our unique design capabilities are expanded.  As an added bonus, wood from the distant past is often larger, stronger and more sturdy.
Non-Wood Flooring
You don't have to depend on hardwood to be sustainable.  There are other quick growing flooring materials that make for excellent walking surfaces.  Bamboo is actually a grass and one of the fastest growing plants available which makes deforestation a non-starter.  It's also a very durable flooring material that looks great.  Cork is another option that doesn't rely on deforestation to create the final product.  Composed of bark, the trees that it's harvested from are never cut down.  Every 10 years another layer of cork is grown and ready for collection.